Since many of our clients now uses mobile optimized templates for eDM and PURL, we have made much more room for the content of the newsletter or landing page by maximazing the area for content.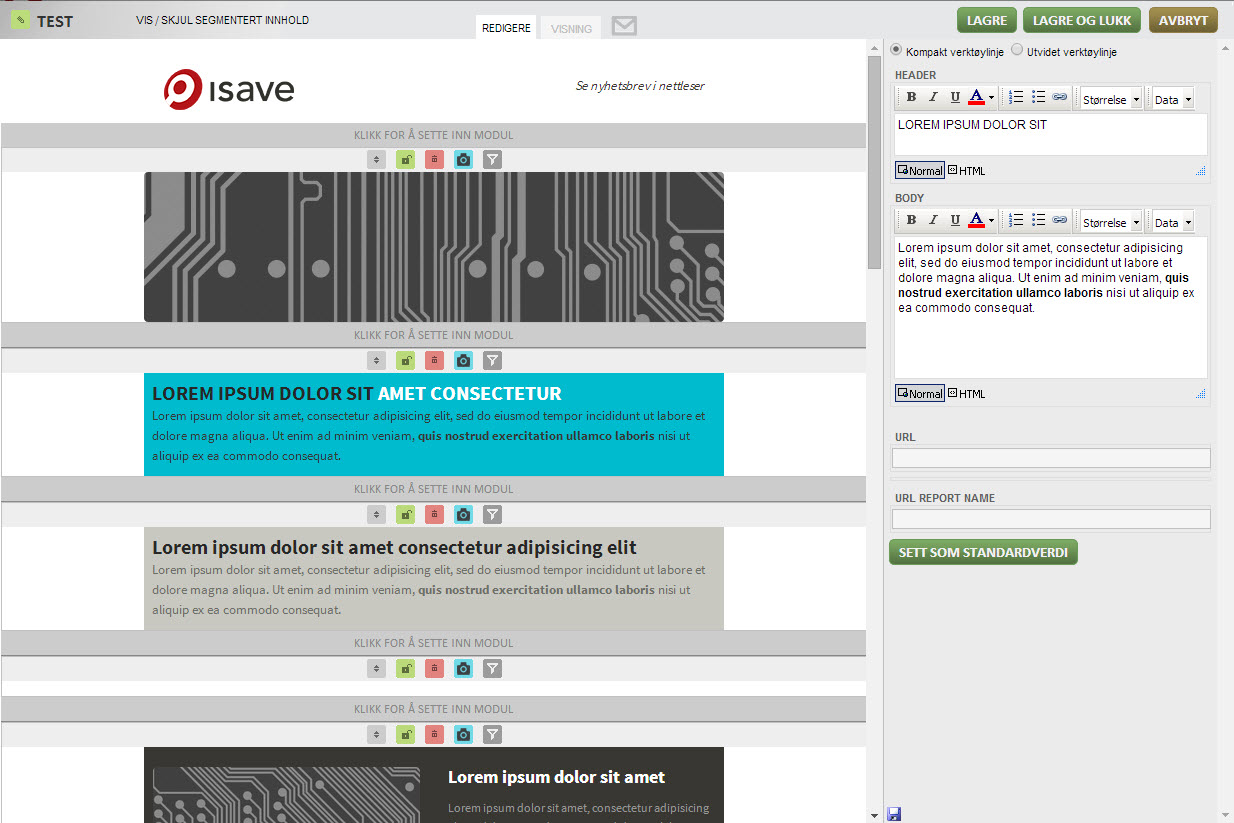 We have also made several changes to the PURL editor including adding of demographic fields directly in the editor and not via the formbuilder as in previous version of isave.DIALOG. You can also edit default values, label texts and mandatory settings as well as rearraning of the sort order directly in the editor.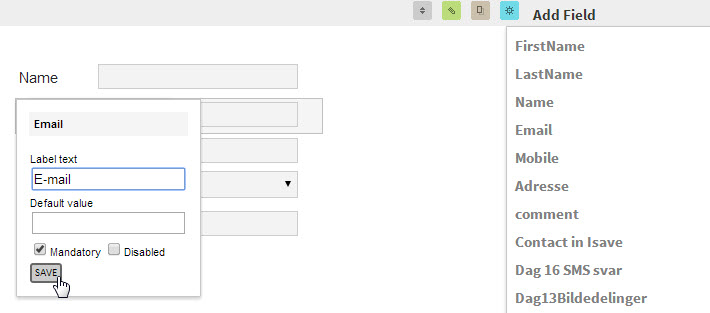 See this short movie for a little preview of the PURL changes.