Due to limitations i Internet Explorer 2008 and older we recommend isave.DIALOG users to install Chrome Frame  if you experience undesired behaviour in isave.DIALOG.
Chrome Frame is a secure plug-in that brings a modern engine to old versions of Internet Explorer.
Install Chrome Frame for IE here
Click the blue buttoon to install (no need for Admin rights to install).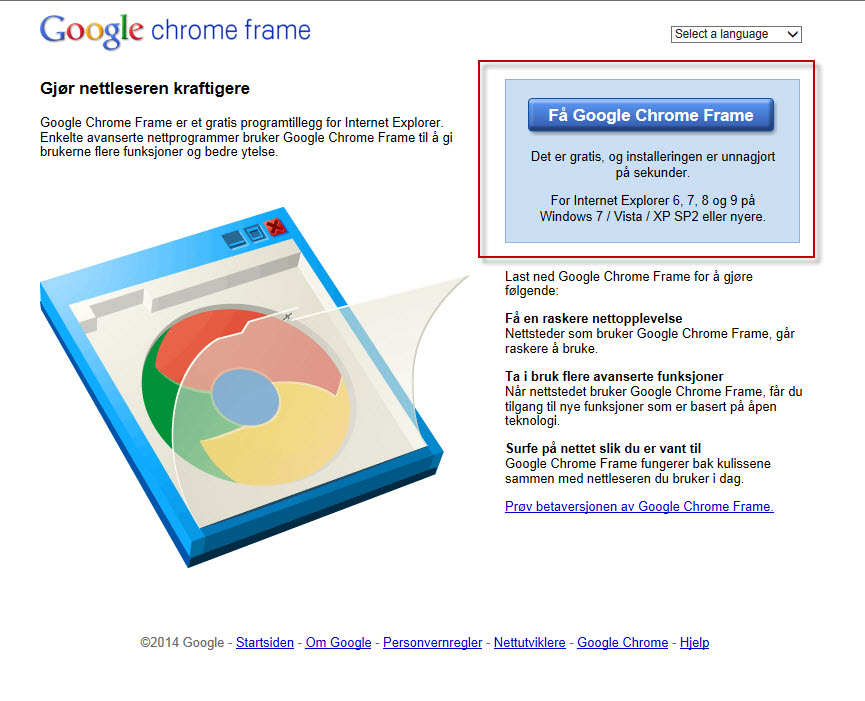 Posted in: isave.System