If you can't see a genereated file (also refered as element) the issue might be that the element is created or modified by an other user or administrator. The solution is to set the filter level on the user to view ALL elements.
Change filter level on user
Go to System menu > Users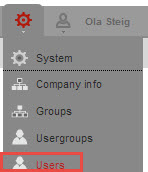 Set filter level to ALL.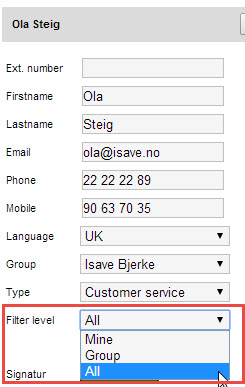 Now the user can change the filter level to ALL and therefore see all elements also created by other users.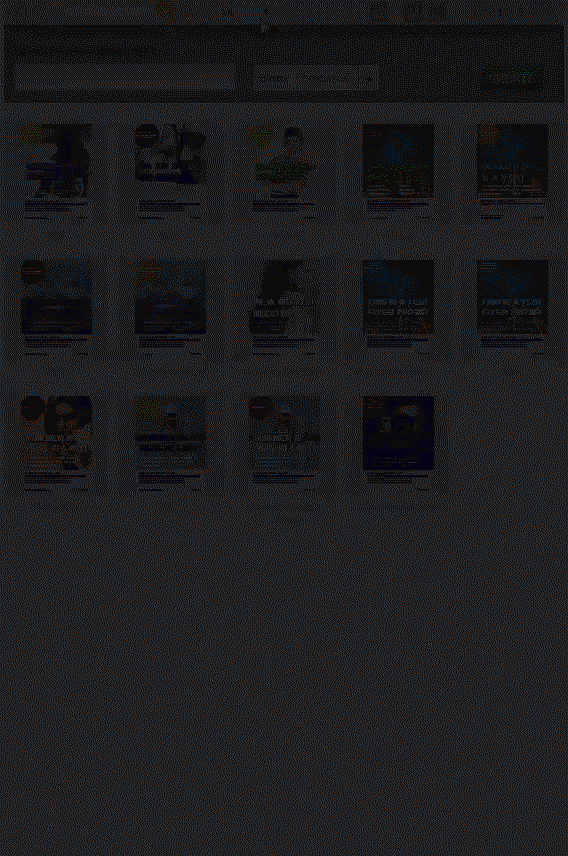 Posted in: isave.eDM, isave.Print, isave.System